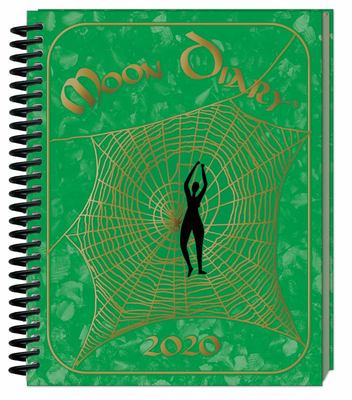 $33.95
AUD
Category: Diaries | Series: Moon Diary Ser.
The original Southern Hemisphere Moon Diary. Now in it's 27th year. A date diary with 2 pages to a week. Simple astrological information focusing on the Moon. Exact times for the Lunar phases and transits. Written specifically for the Southern Hemisphere. With information about how to interpret and live by the astrological information and how to celebrate the seasonal festivals and the cycles of the natural world. ...Show more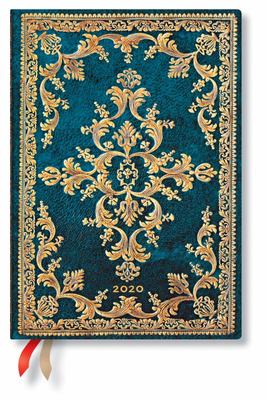 $27.99
AUD
Category: Diaries
Every Diary is handbound to our exacting standards; two ribbon page markers, acid-free sustainable forest paper (which will last for centuries), memento pouch, European-made binder boards from 100% recycled stock, high opacity paper to lessen ink show-through, a smooth writing surface that takes ink sup erbly. Each Diary contains helpful supplementary material; monthly and yearly planners, national and international holidays & celebrations summary, international dialling codes, clothing sizes measurements and temperature conversion tables, world time zones chart, travel planning memo page, birthdays and important dates memo page, extra note pages, convenient removable address book insert. ...Show more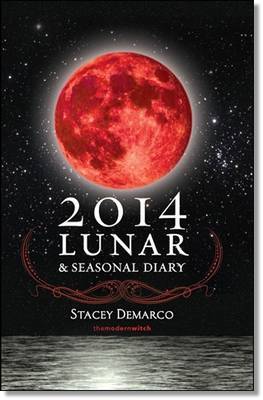 $24.99
AUD
Category: Diaries
Packed with invaluable tips and techniques ranging from increasing your wealth to improving your relationships, boosting your vitality, magnifying your personal power to removing obstacles and fears that are holding you back in your life Comes complete with Gods and Goddesses for each month and seasona l spell castings and invocations for specific moon phases including equinoxes and solstices. Explains how to unlock the secrets of crystals when used with lunar and solar energies. Now in its fourth year with sales increasing annually. Beautifully designed this is the ultimate southern hemisphere moon companion providing lunar timings, powerful spells, consultant Gods and Goddesses and easy-to-follow advice on working successfully with the moon's phases. ...Show more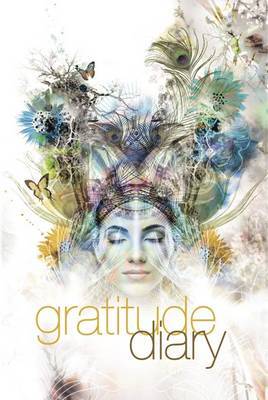 $34.95
AUD
Category: Diaries
The Gratitude Diary and Daily Planner is not just an ordinary diary. It is a tool for transformation and growth. On each page an opportunity to journey through your thoughts of gratitude and love. Based on the laws of Quantum Theory, if you, as your own creator, form an emotional connection with all tha t is desired, and give thanks for this future outcome, you are conciously and in a positive way manipulating your future. This has to be THE most exciting practice available to all beings at this time. No therapy, guru, doctor or meditation will creat such profound results. Also included a weekly moon chart and astrological guide which will support you in becoming more attuned to the Greater Femenine, the planet, and her rhythms. We already have an abundance of supportive and nurturing energies available to mankind. By tuning in, you will support your own connection to self and be naturally more available to serve and support others. The process is gentle, simple...and yet profound. Just notice. It only takes one minute to give thanks, say hello to the moon, and change your state of being. ...Show more
$14.95
AUD
Category: Diaries
Publishers by New Holland Publishers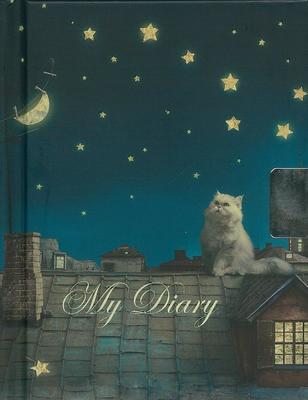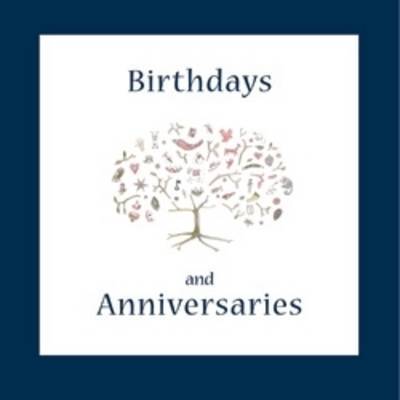 $24.99
AUD
Category: Diaries
Remember and record important birthdays and anniversaries especially those of family and friends in this beautifully illustrated featuring quotations that remind us of what it means to have special people in our lives.