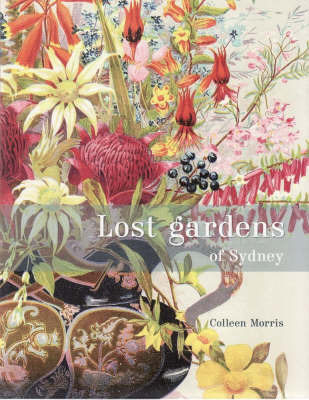 $49.95
AUD
Category: Gardening
This book unearths Sydney's rich gardening heritage by exploring, through documentary evidence, gardens now lost, or at risk, due to development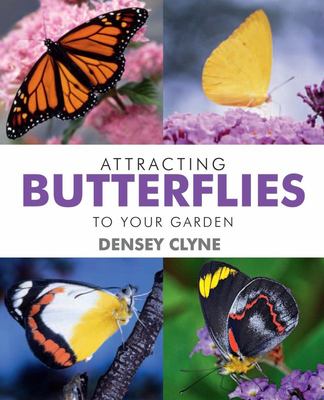 $27.99
AUD
Category: Gardening
There are practical ways of turning any garden, large or small, formal or informal, country or suburban, into a butterfly garden. By carefully planning your planting, you can persuade these delightful creatures to take up residence with you. This edition includes new species and distribution maps.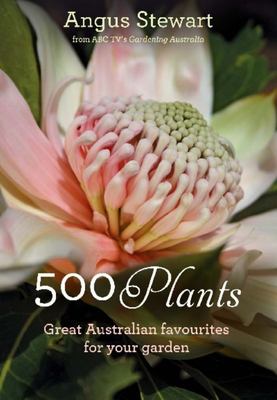 $35.00
AUD
Category: Gardening
Out of the thousands of Australian plants worthy of garden space, here are the top 500, as edited and selected by Angus Stewart. These are the tried and tested, the popular cultivars, the ones that won't turn up their heels and die on you - and are available commercially. Over the last few decades, the native plants that had been looked on by generations of Australian gardeners as inferior and drab are now being viewed in a different light. Many gardeners now see the opportunity to introduce a sense of place to their landscape to link it with the indigenous landscape. Improved cultivars, a better palette of plants to use in garden design, and a new-found pride in the classic shapes, forms and textures of many of the wild species of Banksias, Grevilleas, Gum Trees and Wattles have opened the eyes of many gardeners. Fully illustrated throughout and filled with handy top 10 purpose-driven lists, 500 Plants collects Angus's favourites in his journey through the world of Australian plants. Some are relatively new cultivars, others are old favourite wild species; there is something in this book for every Australian climate and major soil type. ...Show more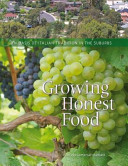 $39.95
AUD
Category: Gardening
Words like Slow, Real and Honest describe the food people want, in contrast to what they feel they normally get in the supermarket. They want to know where their food comes from, that it has been grown organically and treated well, preferably close to home. That is why they go to farmers' markets and or ganic food shops, and why growing your own food has become important again. Gabriella Gomersall-Hubbards story of Lina and Tony Sicilianos enterprise reveals it as the embodiment of these ideas and living proof that such pursuits can build both a profitable business and a healthy and intensely satisfying way of life. Features: Grape growing & wine-making; Olive growing, preserving & olive oil; Tomatoes & Big Tomato Day; Vegetable growing & preserving; Sausage-making & traditional recipes; Festivals & farmers' markets. ...Show more
$49.95
AUD
Category: Gardening
For perhaps fifty thousand years the Aboriginal People have lived, and lived well, in Australia. They have developed a unique knowledge of their native plants and a deep understanding of the value of many animal products. Bush Food is an exploration of these traditional skills and a compendium of the ki nds of foods eaten by Aborigines. ...Show more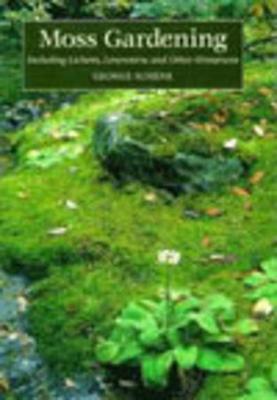 $44.95
AUD
Category: Gardening
This is a delightful book that encourages gardeners to pay closer attention to the subtle beauty of miniature landscapes and introduces one of the glories of Japanese gardens into American designs. The author writes entertainingly of mosses on rocks and walls, in containers, and as a lush ground cover, and he presents a gallery of his favorite moss species. ...Show more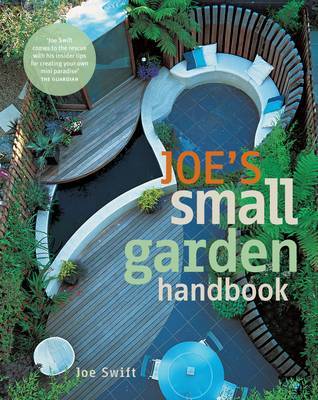 $22.95
AUD
Category: Gardening
Any outdoor space is an invaluable bonus. Here, expert garden designer Joe Swift shows us how to create an area that meets all your practical and style requirements whilst making the best use of every inch of available space.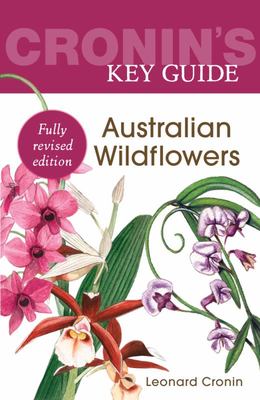 $35.00
AUD
Category: Gardening
This is both a field guide for travelers and a reference book for the home library. It covers more than 590 wildflowers from all parts of the continent. Each species is beautifully illustrated and described in clear, concise language including leaves, flowers, fruit, flowering season, and habitat. There is a distribution maps for every species. ...Show more
$39.99
AUD
Category: Gardening
Bees are our most important pollinators and they are in decline the world over. They love to live in urban environments, where it's a short flight path from one plant to the next. But conventional gardens that favour lawns and pesticides over flowers and edible plants are scaring the good bugs away. The Bee Friendly Garden is a guide for all gardeners great and small to encouraging bees and other good bugs to your green space. Includes: How bees forage and why your garden needs them, A comprehensive plant guide to bee friendly plants, Simple changes anybody can make, Ideas for gardens of all sizes, Natural pest control and companion planting advice Book jacket. ...Show more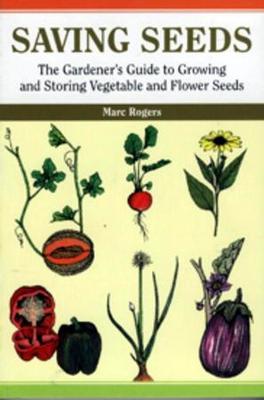 $19.99
AUD
Category: Gardening
Tells how to raise, harvest, and store seeds for vegetables and ornamental plants and offers advice for planning and cultivating a garden.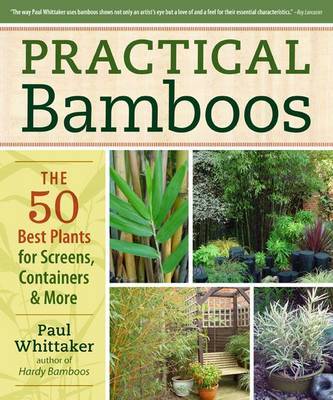 $29.99
AUD
Category: Gardening
Bamboos are unbeatable garden plants valued for their attractive culms, year-round foliage, and capacity to add serenity to any garden scene. But there are angels and devils in this huge plant group and careful selection is the key to success. Gardeners new to bamboos will relish this book that proposes imaginative design and landscaping ideas, inspires exploration of a new and appealing plant group, takes the sweat out of maintenance and puts these dynamic, rewarding plants within easy reach. * ...Show more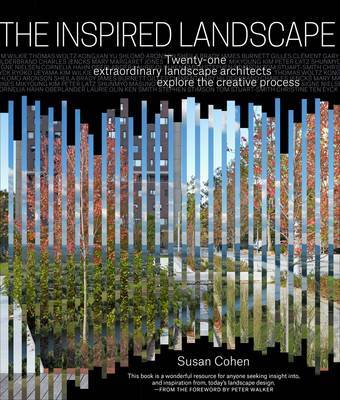 $75.00
AUD
Category: Gardening
Featuring the work of 21 landscape architects from around the world, The Inspired Landscape by Susan Cohen highlights each initial spark of creativity and traces it through the stunningly innovative landscape designs that resulted. Lushly illustrated with original sketches, plans, and photographs, this invaluable resource will embolden designers to summon the unique sources that can fuel their own creative process. Includes work by: Shlomo Aronson, Sheila Brady, and James Burnett Gilles Clement, Gary Hilderbrand, and Charles Jencks Mary Margaret Jones, Mikyoung Kim, and Peter Latz Shunmyo Masuno, Signe Nielsen, and Cornelia Hahn Oberlander Laurie Olin, Ken Smith, and Stephen Stimson Tom Stuart-Smith, Christine Ten Eyck, and Ryoko Ueyama Kim Wilkie, Thomas Woltz, and Kongjian Yu. ...Show more