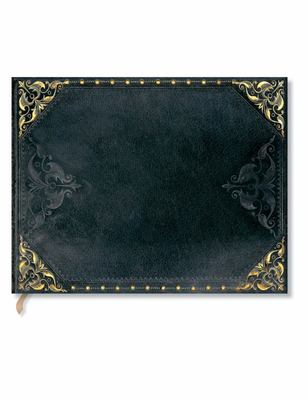 $42.99
AUD
Category: Journals
The Romantic Sensibility collection is influenced by the look of an 1843 gilt-embossed leather book binding of a volume of poetry by Romantic poet Henry Kirke White. The reintroduced series is dedicated to the New Romantics, a glamorously provocative nightclub scene that had emerged in England in the la te 1970s and influenced music, design and fashion. The name of the movement mostly reflected its devotee's fascination with frilly period fashions, such as those of the original English Romantic era in the early 19th century. ...Show more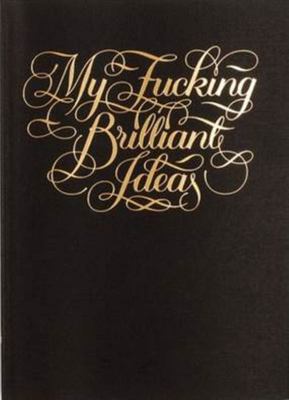 $18.99
AUD
Category: Journals
'A love of letters. A love of swearing. Card giving is a time honoured tradition. In the digital age, going the extra mile to actually put ink on dead trees is a way of taking the time to do something special. So why are the majority of cards in shops so completely fucking awful? Hello! My name is Linus , I'm a graphic designer and part-time comedian. I wanted to create the kinds of cards that I would really be excited to give a friend. Something that would get a reaction! A card you wouldn't throw in the bin as soon as you read it. The kind of card I would be excited to receive. So I decided to combine my love of hand lettering with my love of swearing. Add to this the old-world beauty of letterpress, and I think we have a pretty unique card, that your friends will definitely remember.' ...Show more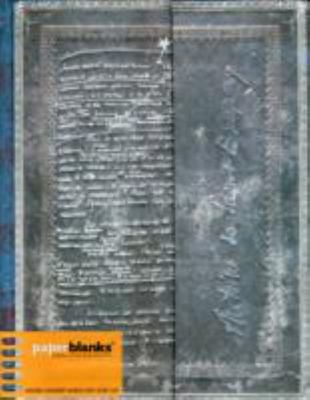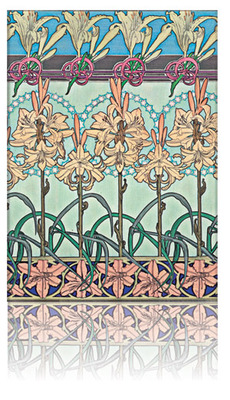 $9.99
AUD
Category: Journals
This palm-sized journal features the muted and complex palette of pastel colours and the sensuous, sinuous lines of Alphonse Mucha. In works notable for their youthful energy and simplified draftsmanship, Mucha (1860–1939) helped to turn the conventional art world upside down. After years of toilin g in obscurity, in 1895 the impoverished young Czech became an overnight sensation in Paris by creating a poster for a play starring Sarah Bernhardt, the most famous actress of the period. Before long, "le style Mucha" – later known as the Art Nouveau movement – was the term used to describe the new spirit transforming the city. Mucha's commitment, however, was not just to the "nouveau," but to the larger human project: a celebration of the creative spirit. Includes | Memento Pouch • Ribbon Marker Attributes | 160 pages • 70mm x 90mm • Blank Pages ...Show more
$19.95
AUD
Category: Journals | Series: Quarterly Essay
Respected journalist Laura Tingle writes on politics, affluence and an angry nation.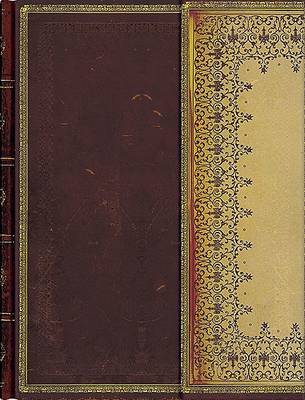 $28.95
AUD
Category: Journals
There is nothing quite like the look and feel of embellished books. Unique, tactile and so very pleasing to the eye. Over-the-top embellishment combined with the look of a journal that has been lovingly used for at least a century. Not only does this book have a magnetic wrap but added is a classic red ribbon marker and a memento pouch to store the treasures of a life well lived. ...Show more
$27.99
AUD
Category: Journals | Series: My Neighbor Totoro Ser.
Featuring the mysterious forest spirit from Hayao Miyazaki's iconic film My Neighbor Totoro, this plush and embroidered journal includes lined interiors and colorful artwork on the front and back pages--sure to delight Totoro fans and all who love irresistibly cute and fluffy characters.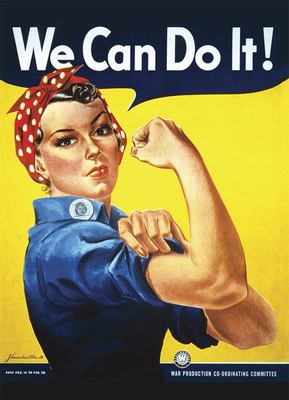 $3.99
AUD
Category: Journals
Rediscovered in the early 1980s, J. Howard Miller's "Rosie the Riveter" World War II propaganda poster was originally intended to boost morale among Westinghouse Electric workers in 1943 -- today, it stands as a powerful symbol of feminism. This pocket-sized notebook boasts the iconic image on the front cover and 64 blank pages inside. ...Show more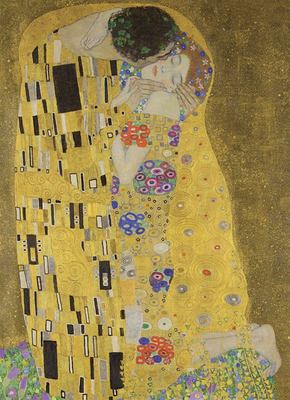 $3.99
AUD
Category: Journals
Long considered Gustav Klimt's most popular work, "The Kiss" was painted between 1907 and 1908. Now, the Austrian Symbolist's golden and glorious masterpiece can be taken everywhere you go with this pocket-sized notebook. Jot down web addresses, phone numbers, great ideas, and more: it also makes the pe rfect little sketchbook. Includes 64 blank pages. ...Show more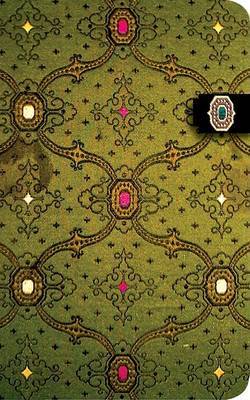 $19.95
AUD
Category: Journals | Series: Paperblanks Address Books
Our mini- and midi-format address books combine convenience and beauty. Featuring our most popular designs, these pint-sized books fit in a purse or inside coat pocket and look stunning when displayed next to the phone in an office or at home.