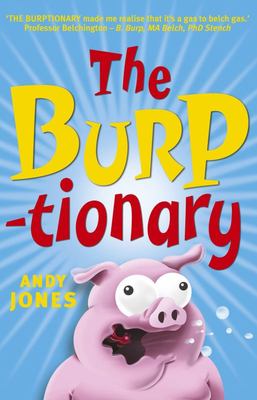 $14.99
AUD
Category: Reference
Andy Jones continues his hilarious journey through the human digestive system and tells you everything you (n)ever wanted to know about BURPS!Whether they be lady-like hiccups or onion-breath stinkers, burps are an essential part of the human experience. The Burptionary is jam-packed full of belchy fact s, gaseous jokes and burp-tastic riddles and rhymes, and is guaranteed to have boys everywhere laughing till they spew. ...Show more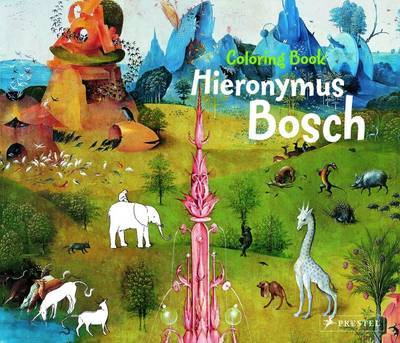 $14.99
AUD
Category: Reference
Big art for little hands, this enchanting activity book allows young artists to explore the world's masterpieces on their own terms and with plenty of space to color outside the lines. This delightful children's activity book is published to mark the 75th year since the Prado in Madrid acquired the Gard en of Earthly Delights triptych and the quincentenary of the artist's death in 2016. This coloring book introduces children to the amazing landscapes, fantastic fruits and flowers, and fabulous animals which Bosch painted more than 500 years ago and we hope will inspire young readers to create their own imaginative works of art. ...Show more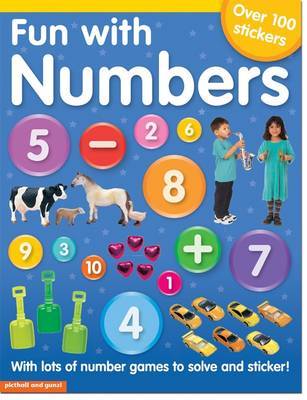 $9.99
AUD
Category: Reference | Series: Fun with Sticker Books
Includes over 100 full-colour, easy-to- peel stickers and over 30 puzzles to complete. Uses colourful images and simple sums to introduce the basics of addition and subtraction in a fun and accessible way. Helps to teach children essential numerical skills through play.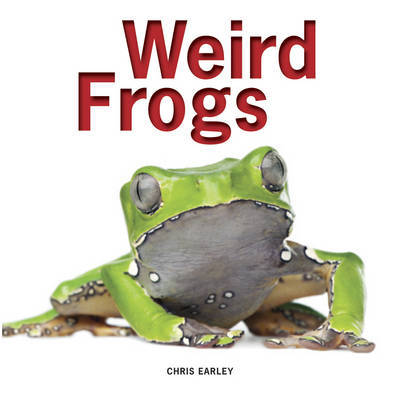 $12.99
AUD
Category: Reference
A sneak peek into the remarkable world of the tail-less amphibians. Some frogs blend into the green of their ponds, and live an unremarkable existence. But some are strange looking, having adapted to a special environment. This colorful and informative book reveals a rare and close-up look at the odd beauty of some of the strangest of these creatures largely hidden from our view. Weird Frogs features: Beautiful photographs that show the frogs up close -- really close Informative captions that provide fascinating details about the lives of these endangered and fascinating creatures. Available in hardcover and paperback, the book will appeal to middle school students exploring topic ideas, younger students interested in wildlife and advanced readers who enjoy picture books. ...Show more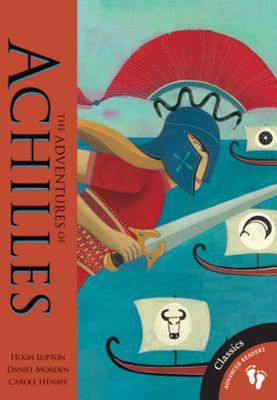 $17.99
AUD
Category: Reference | Series: Advanced Readers: Classics
Achilles is the son of a king and a goddess and also the best warrior in Greece. So when Prince Paris claims Helen from a Greek king, and Troy declares war, everyone knows that Achilles will be vital to the Greek cause. With the help of the gods, can young Achilles lead his fellow countrymen to victory against the Trojans? ...Show more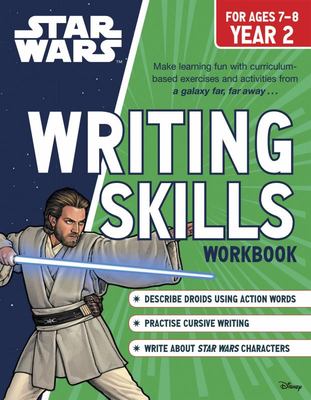 $7.99
AUD
Category: Reference
Make learning fun with curriculum-based exercises and activities from a galaxy far, far away... Sentence and story construction, creative writing and story prompts.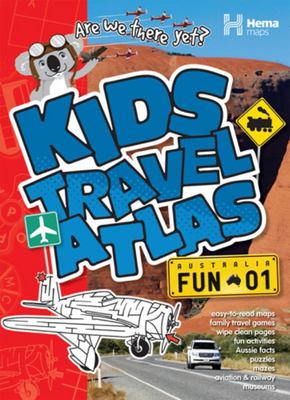 $9.95
AUD
Category: Reference
The Kids Travel Atlas is a great way to involve the kids in any journey and avoid the feeling of being 'dragged along for the ride', no matter if it's a big road trip or just a short break away. Contained within the book are 22 atlas pages, which cover all of Australia's railway and aviation museums as well as Australia's 'big' things. ...Show more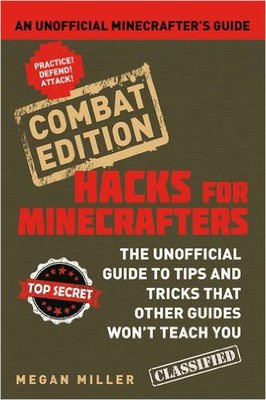 $14.99
AUD
Category: Reference | Series: Hacks for Minecrafters
Packed with expert tips, cheats, and hacks on fighting all types of enemies. With over one hundred screenshots, Hacks for Minecrafters: Combat Edition shows exactly how the experts defend themselves and fight attackers, from cave spiders to creepers to zombie pigmen. The risk of attack is ever-present - learn to build weapons, set traps, and escape to safety! ...Show more
$12.99
AUD
Category: Reference
Where is it partly cloudy and 860°F? Venus! This classic picture book is a fascinating exploration of space written by children's nonfiction veteran and former chairman of the American Museum of Natural History–Hayden Planetarium Franklyn M. Branley and illustrated by Kevin O'Malley. Full of interesting facts about the eight planets in our solar system, including our very own Earth, this bestselling book also features photographs from Voyager and other space explorers.Now rebranded with a new cover look, this book features a find out more section with instructions for making your own solar system mobile and web research prompts about how to track the moon. Both text and artwork were vetted for accuracy by Jurrie van der Woude of NASA.This is a Level 2 Let's-Read-and-Find-Out, which means the book explores more challenging concepts perfect for children in the primary grades and supports the Common Core Learning Standards and Next Generation Science Standards. Let's-Read-and-Find-Out is the winner of the American Association for the Advancement of Science/Subaru Science Books & Films Prize for Outstanding Science Series. ...Show more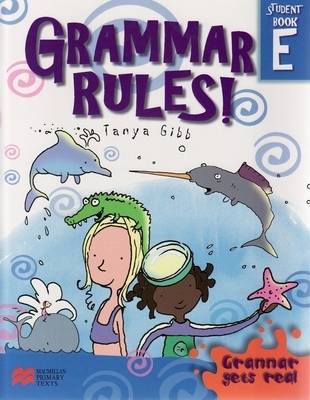 $15.50
AUD
Category: Reference | Series: Grammar Rules!
Contains 35 weekly units of work. Each teaching unit begins with a sample text to firmly establish a context for the grammar focus. The units systematically build on each other so that students progress in their knowledge and experience. School years 4 - 5.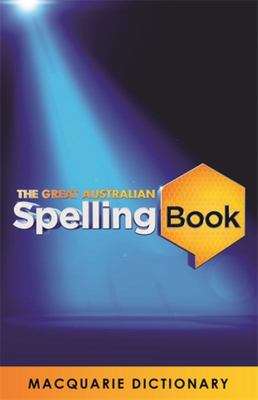 $16.99
AUD
Category: Reference
The Great Australian Spelling Book is the official companion to The Great Australian Spelling Bee. Written by the Macquarie Dictionary editors, this book is suitable for ages 8 to 13 and provides a comprehensive and fun guide to better spelling, and will help prepare you for your next spelling bee. The Great Australian Spelling Book has heaps of helpful information and spelling tips, such as: Silent letters Spelling rules Homophones Doubling letters Guide to sounds and spelling Grammar and punctuation guide Words from other languages Common prefixes and suffixes Guide to spelling competitions Activities and exercises The Macquarie Dictionary is the official dictionary of The Great Australian Spelling Bee on Network TEN. ...Show more