$18.99
AUD
Category: Animal Care | Series: Green Guide Ser.
This text is intended as an introduction to the habitats of the spiders of Australia, and to those Australian groups that are particularly common, interesting or significant to humans. Organized into behavioural categories, the five sections cover ancient spiders, roving spiders, sit-and-wait spiders, s nare makers and web-weavers. The individual species or group entries describe key characteristics such as where they are found, food requirements and behavioural habits, and each entry is accompanied by a colour photograph. A key feature is the gee whiz spread which aims to answer many of the most common questions about why spiders do what they do and reveals facts and practical information for the amateur enthusiast. ...Show more
$49.95
AUD
Category: Animal Care
A comprehensive guide to creating a reef environment in the home aquarium. Designed with the beginning hobbyist in mind, this richly illustrated reference introduces the hobby of marine aquariums in a practical way. Explaining the technology and terminology clearly, Greg Jennings relates the aquarium setting to that of the natural saltwater environment and offers fascinating insights into the biology and the behavior of the most popular marine fish. Over 150 species of reef fish, invertebrates and algae are described: their distribution in the wild, size, behavior, diet, aquarium requirements and compatibility. A large, full color photograph appears for each featured species, with personal recommendations on the fish considered best for the beginner. The New Encyclopedia of the Saltwater Aquarium covers: The natural history of saltwater fish The pros and cons of the latest in equipment and technology Saltwater aquarium setup and maintenance - starting out, water quality and temperature, tank decor, lighting and filters Feeding, general care and health matters An extensive illustrated selection of saltwater fish, invertebrates and algae. A glossary, suggestions for further reading and a list of useful websites round out this complete reference. ...Show more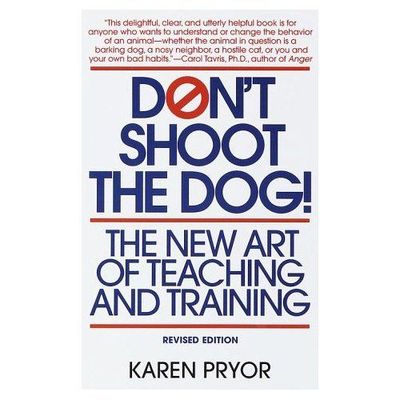 $29.99
AUD
Category: Animal Care
A Better Way to Better Behavior Karen Pryor's clear and entertaining explanation of behavioral training methods made Don't Shoot the Dog! a bestselling classic. Now this revised edition presents more of her insights into animal--and human--behavior. A groundbreaking behavioral scientist and dynamic an imal trainer, Karen Pryor is a powerful proponent of the principles and practical uses of positive reinforcement in teaching new behaviors. Here are the secrets of changing behavior in pets, kids--even yourself--without yelling, threats, force, punishment, guilt trips...or shooting the dog: -The principles of the revolutionary "clicker training" method, which owes its phenomenal success to its immediacy of response--so there is no question what action you are rewarding -8 methods of ending undesirable habits--from furniture-clawing cats to sloppy roommates-The 10 laws of "shaping" behavior-for results without strain or pain through "affection training"-Tips for house-training the dog, improving your tennis game, or dealing with an impossible teen-Explorations of exciting new uses for reinforcement training Learn why pet owners rave, "This book changed our lives!" and how these pioneering techniques can work for you too. ...Show more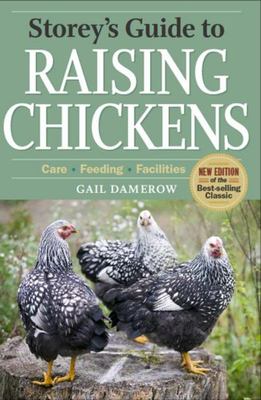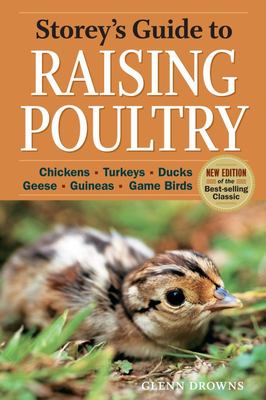 $29.99
AUD
Category: Animal Care
"Storey's Guide to Raising Poultry" is the only book you need to naturally and humanely raise a wide range of poultry, from chickens and turkeys to waterfowl and game birds - even uncommon species, such as pigeons, emus, doves, ostriches, peafowl, and swans. Whether you're running a farm or raising a fe w birds in the backyard, Glenn Drowns tells you everything you need to know about breed selection, housing, space requirements, behaviour, breeding, birthing, feeding, health care, and the business of processing meat and eggs. This revised edition includes new and updated information on health and disease, raising birds on pasture, growing your own feed, housing, breeding, slaughtering, and marketing. ...Show more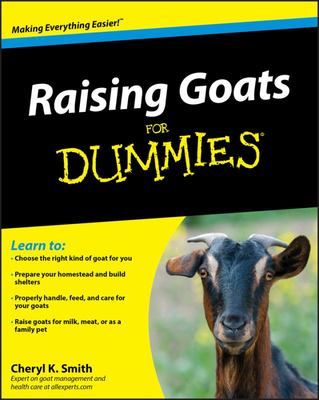 $28.95
AUD
Category: Animal Care | Series: For Dummies
Raise goats and reap the rewards. "Raising Goats For Dummies" provides you with an introduction to all aspects of owning, caring for, and the day-to-day benefits of raising goats. "Raising Goats For Dummies" is your how-to guide for: breaking down the complicated process of choosing and purchasing the r ight goat breed to meet your needs and getting facilities for your goat set up; providing in-depth information on proper grooming, handling, feeding, and milking; covering the basics of goat health and nutrition; and, offering tips and advice for using your goat to produce milk, meat, fiber, and more. Understand what makes these useful and delightful creatures so popular and gain the knowledge and skills to properly care for and utilize their many offerings. ...Show more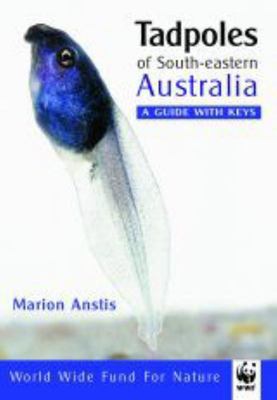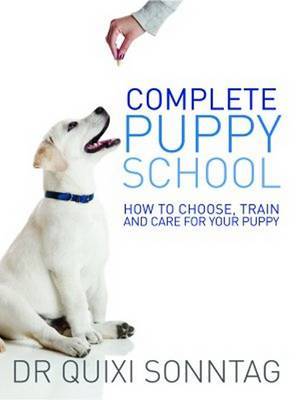 $24.95
AUD
Category: Animal Care
Focuses on getting and training a puppy. This title covers the puppy selection process, including choosing the right breed, and matching a puppy to both family and existing pets. It includes chapters on puppy management and behaviour, and on lure and treat training and clicker training.
$29.99
AUD
Category: Animal Care
This guide is a fabulous resource for bird lovers, watchers, and professional twitchers interested in Australian birds. It covers every major Australian bird group and includes a distribution map showing where each bird can be found. Details on size, weight, nesting habits, bird calls, clutch sizes and migration patterns are included as is a double-page spread on major bird sites throughout Australia. ...Show more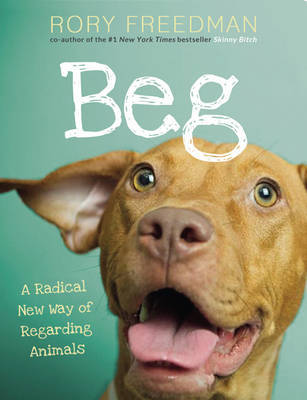 Beg
by Rory Freedman
$22.99
AUD
Category: Animal Care
Rory Freedman, co-author of the #1 "New York Times" mega-seller "Skinny Bitch," returns with a call-to-arms to all animal lovers.So many of us call ourselves animal lovers and worship our dogs and cats--but we could be using that love as a force for helping "all" animals. "Beg "is a battle cry on their behalf, as well as an inspirational, empowering guide to what we can do to help them. With the same no-nonsense tone that made "Skinny Bitch" a multi-million copy success, "Beg" galvanizes us to change our choices and actions, and to love animals in a radical new way. ...Show more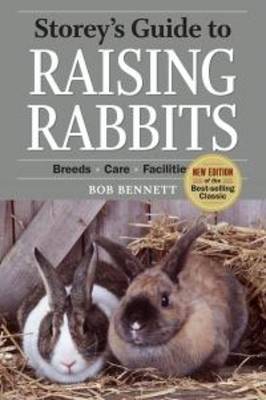 $29.99
AUD
Category: Animal Care | Series: Storey's Guide to Raising Ser.
Whether you're interested in raising rabbits for show, meat, fur, or as pets, this comprehensive guide covers everything you need to know to keep your animals healthy and productive. Offering expert advice on breed selection, housing, feeding, humane handling, routine medical care, and dealing with dise ases, Bob Bennett also provides tips on how to make raising rabbits a financial lucrative endeavor. Storey's Guide to Raising Rabbits will help both the commercial producer and the backyard fancier achieve their rabbit-raising goals. ...Show more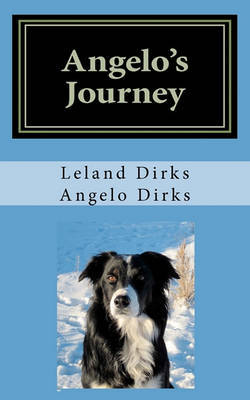 $21.99
AUD
Category: Animal Care
You're a dog: a Border Collie. You're dognapped and taken hundreds of miles away. What do you do when you escape and make your way home? You herd a few sheep, and mend a few lives. Follow Angelo as he takes the long road home through the beautiful landscapes of New Mexico and Colorado.